Bruges, Brussels and Bashar Al-Assad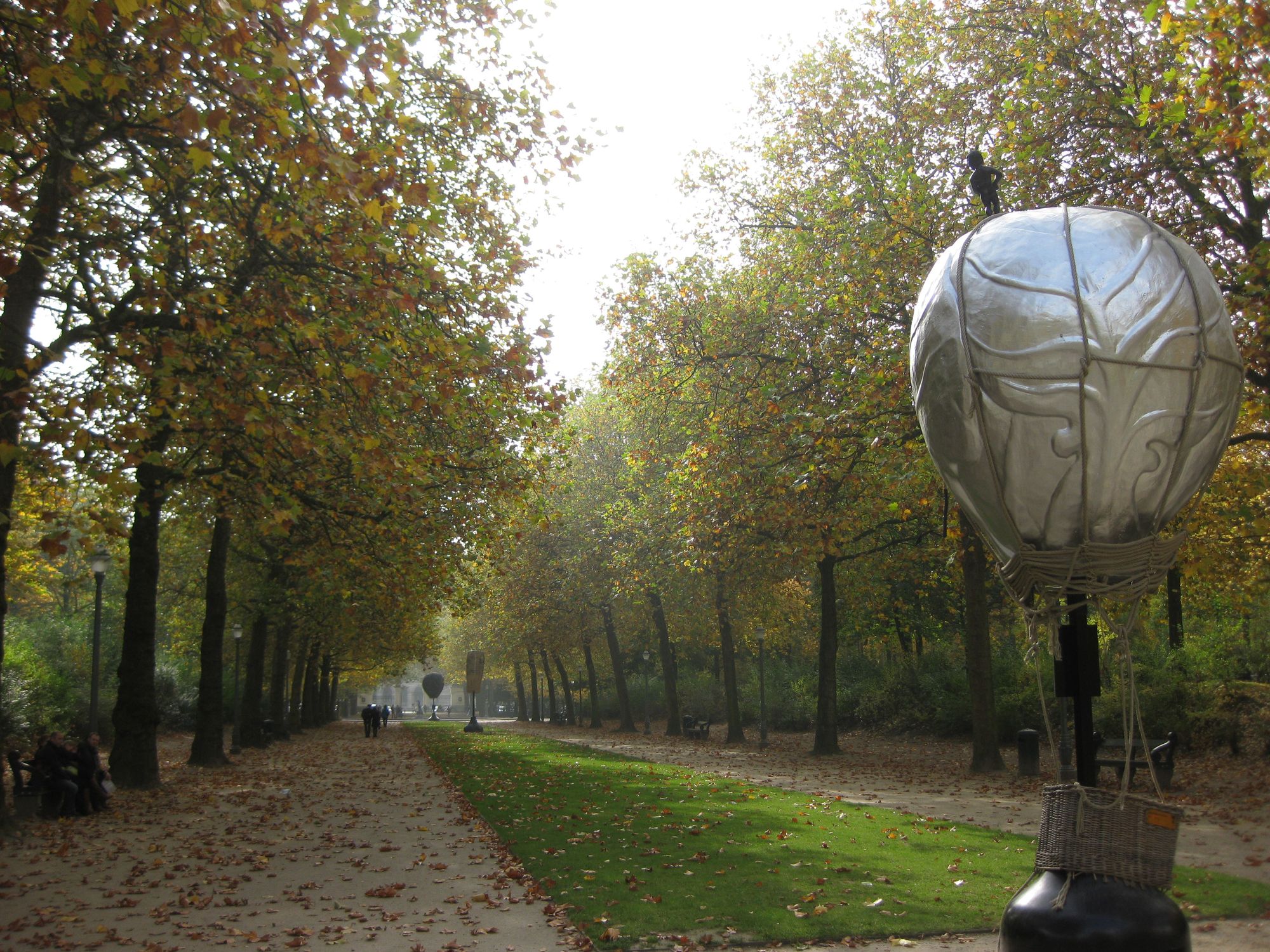 Belgium enjoys a peculiar place in the British collective imagination, pilloried as a flat and featureless non-country stuffed full of joyless Eurocrats. It's a divided nation that looks, Janus-like, towards the Netherlands in the north and France to the south, leading to the accusation that it has no real culture of its own. Belgium famously went 589 days without being able to form a government following the 2010 general election, which only fuels the suspicion that there is little of note for a national administration to do in this shrine to overarching pan-European federalism. If I'm being honest, I had probably bought into this Clarksonesque narrative,  and I was initially cool on the idea of a long weekend in Belgium. By the time our train was speeding towards Bruges, however, I was flushed with that familiar feeling of holiday anticipation, despite the unrelenting October grey of the skies over the soggy Flanders fields.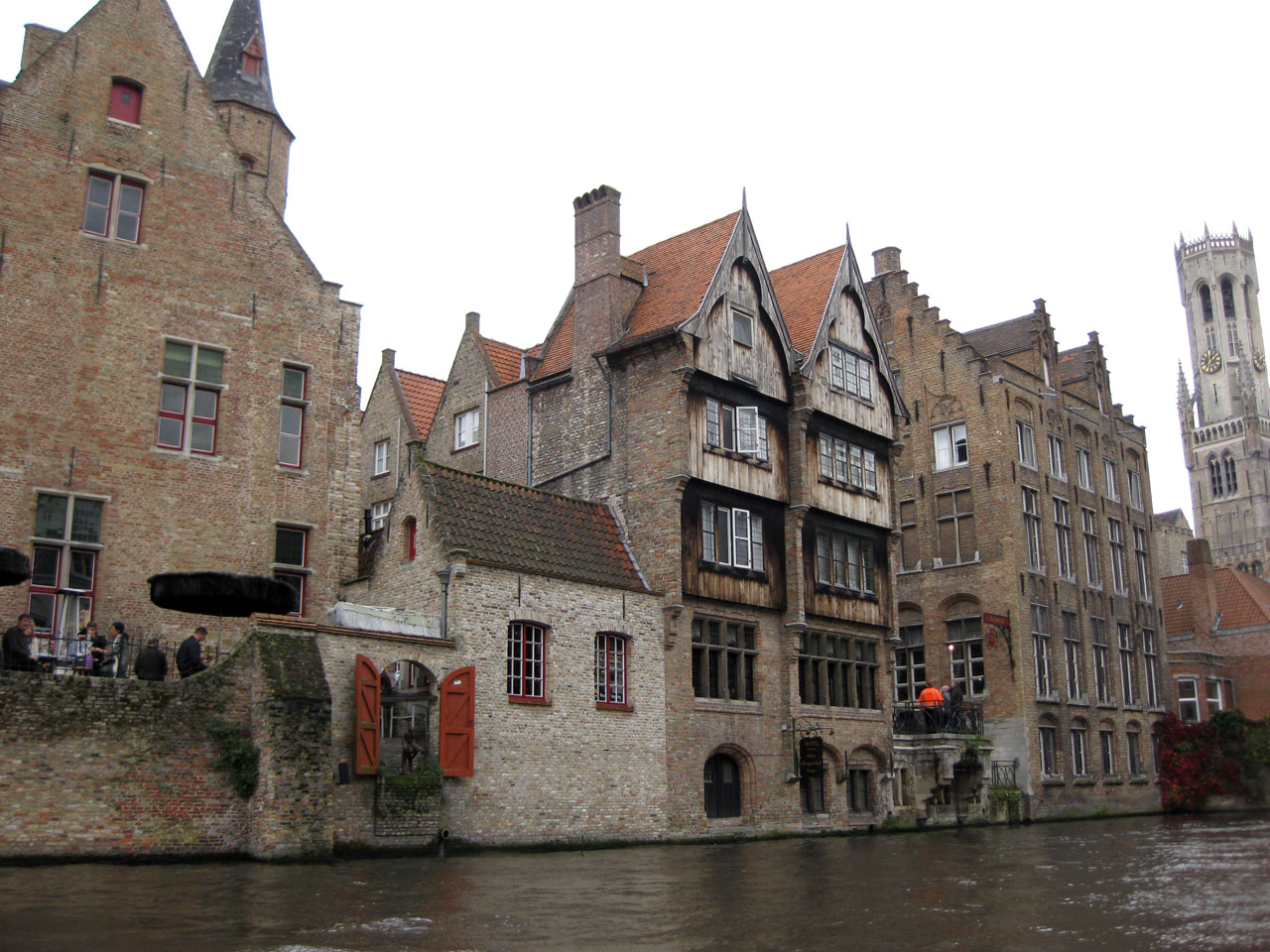 Our host in Bruges was Christoph, an invaluable source of information on how to avoid the tourist traps, and I was particularly shocked when he told us that many of the shops selling 'Belgian chocolates' were in fact filled with second-rate confectionery made in China; I was used to seeing souvenir shops full of fridge magnets, baseball caps and other junk churned out cheaply in the Far East, but couldn't quite believe that the same thing was happening with food. And chocolate really is everywhere in Bruges, dangerously so. On our first afternoon we ducked into a tea room and ordered waffles slathered with melted chocolate, accompanied by the most intensely sweet cup of hot chocolate I've ever had, a bowl of steaming hot milk served with a basket of chocolate pieces which you then poured into the milk, stirring until it melted into a sugary goo. Polly went for the milk chocolate version, sensibly, while I plumped for white chocolate, which proved almost unbearably sickly.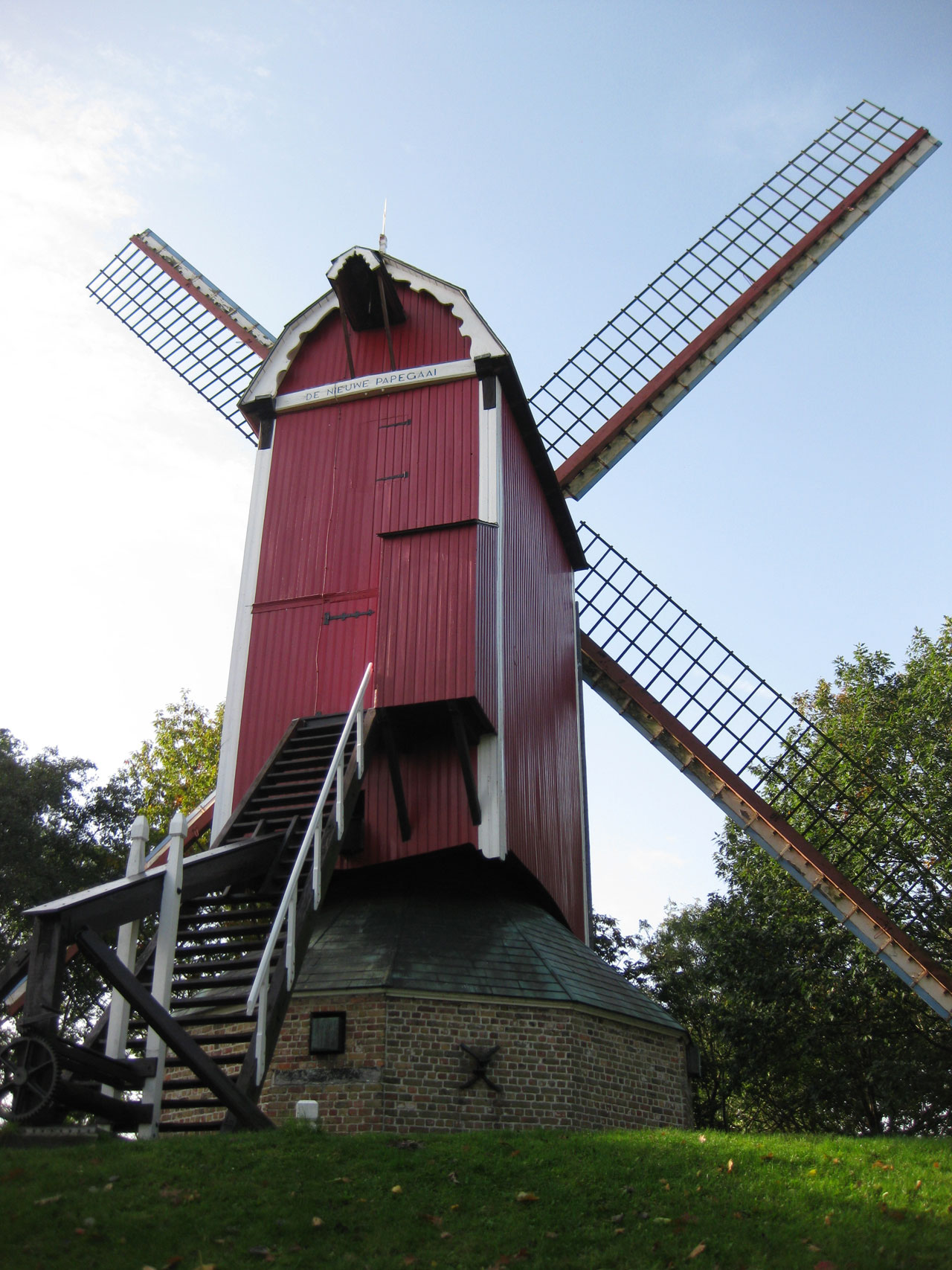 It was the beginning of a weekend full of ups and downs, swinging between sugar-induced chocolatey highs and a boozy beer-fuelled torpor. We spent an afternoon sampling Trappist beers at Café Vlissinghe, Bruges' oldest pub, emerging back into the afternoon light a little unsteady on our feet; another night, we shared a 'tasting platter' of beers at Rose Red, a cosy scarlet-hued bar where fake flowers dangled from the ceiling; and on our last day we took a tour of the De Halve Maan brewery, an insightful journey through the brewing process from hop to glass, with the chance to sample the product at the end of the tour.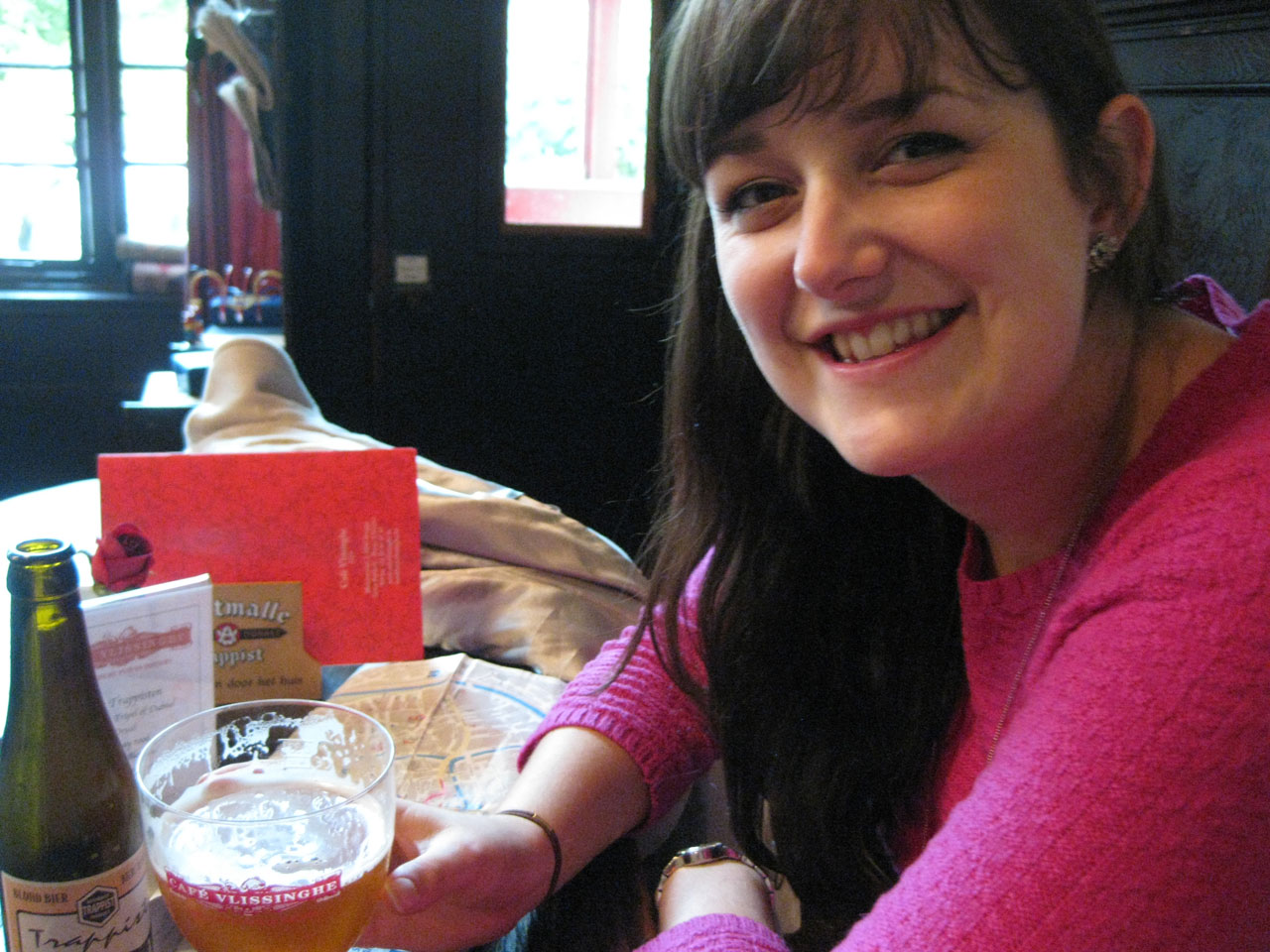 Bruges is sometimes criticised for being a little too pristine, preserved as a sort of living museum, an illusion conjured up for the benefit of tourists. The local council is rigorous in its enforcement of building regulations to maintain the picturesque architectural homogeneity, and residents of the old town are not even allowed to put television aerials on their roof; instead, everyone here has cable. Those criticisms may all be valid, but I found that the town still had a charm that seemed very authentic, and the old town felt like a living, working centre, a lot more so than somewhere like Venice or Dubrovnik. It's one of those places where it's a pleasure to just amble about, a highly walkable town where cars are largely banished to the periphery and nothing's ever very far away.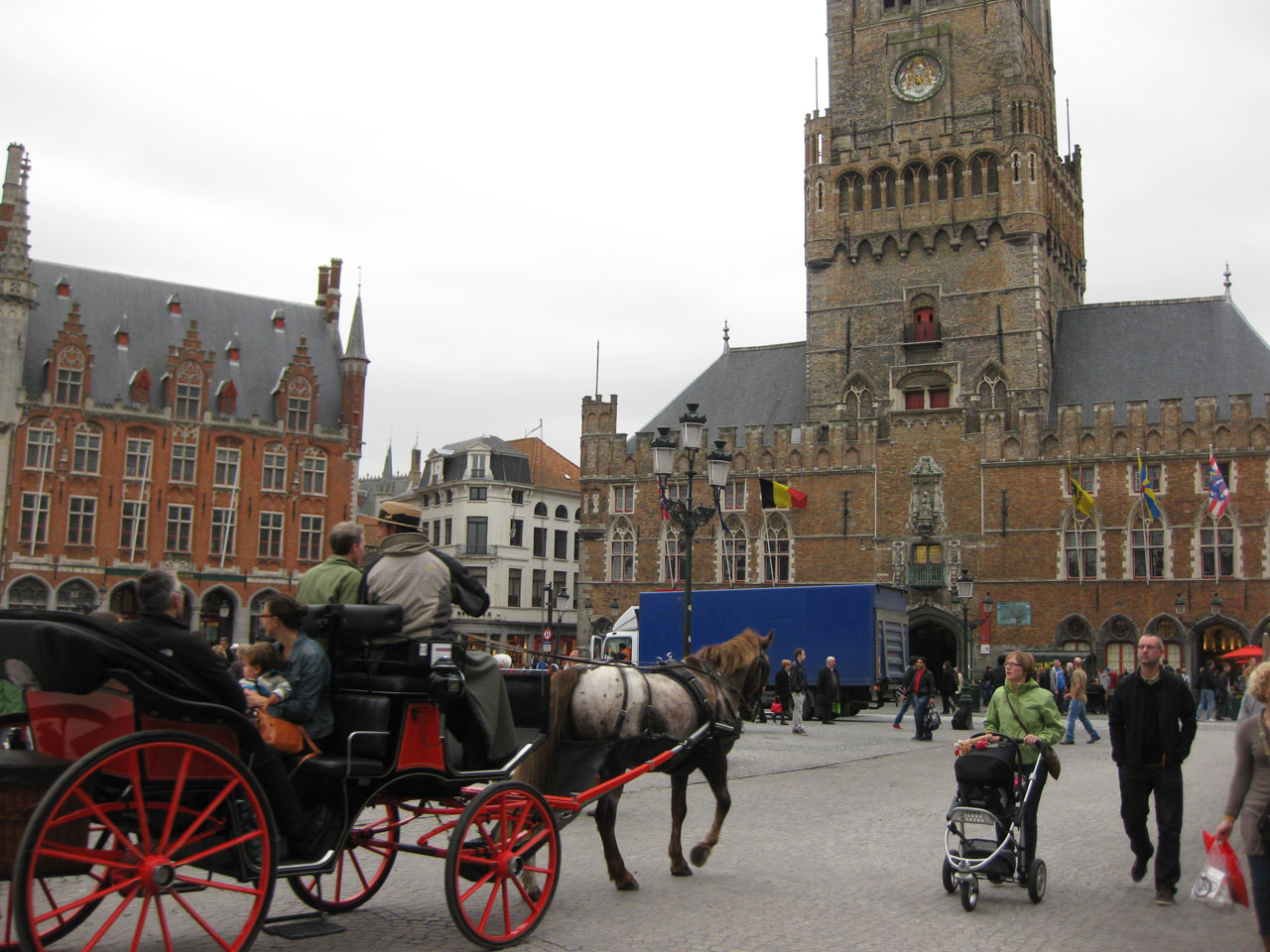 There was also more culture than you might expect to find in such a tourist hotspot. We wandered boggle-eyed through a Salvador Dalí exhibition resplendent with spindly-legged elephants and phallic grotesquerie, housed in a hall underneath the famous Belfry tower that dominates the main Markt square, then headed to the Site Oud Sint-Jan conference centre to check out their collection of works by Picasso and one of my favourite modern artists, Joan Miró. You could even purchase an original sketch by Picasso for a few thousand euros, though our budget for the weekend didn't quite stretch to it.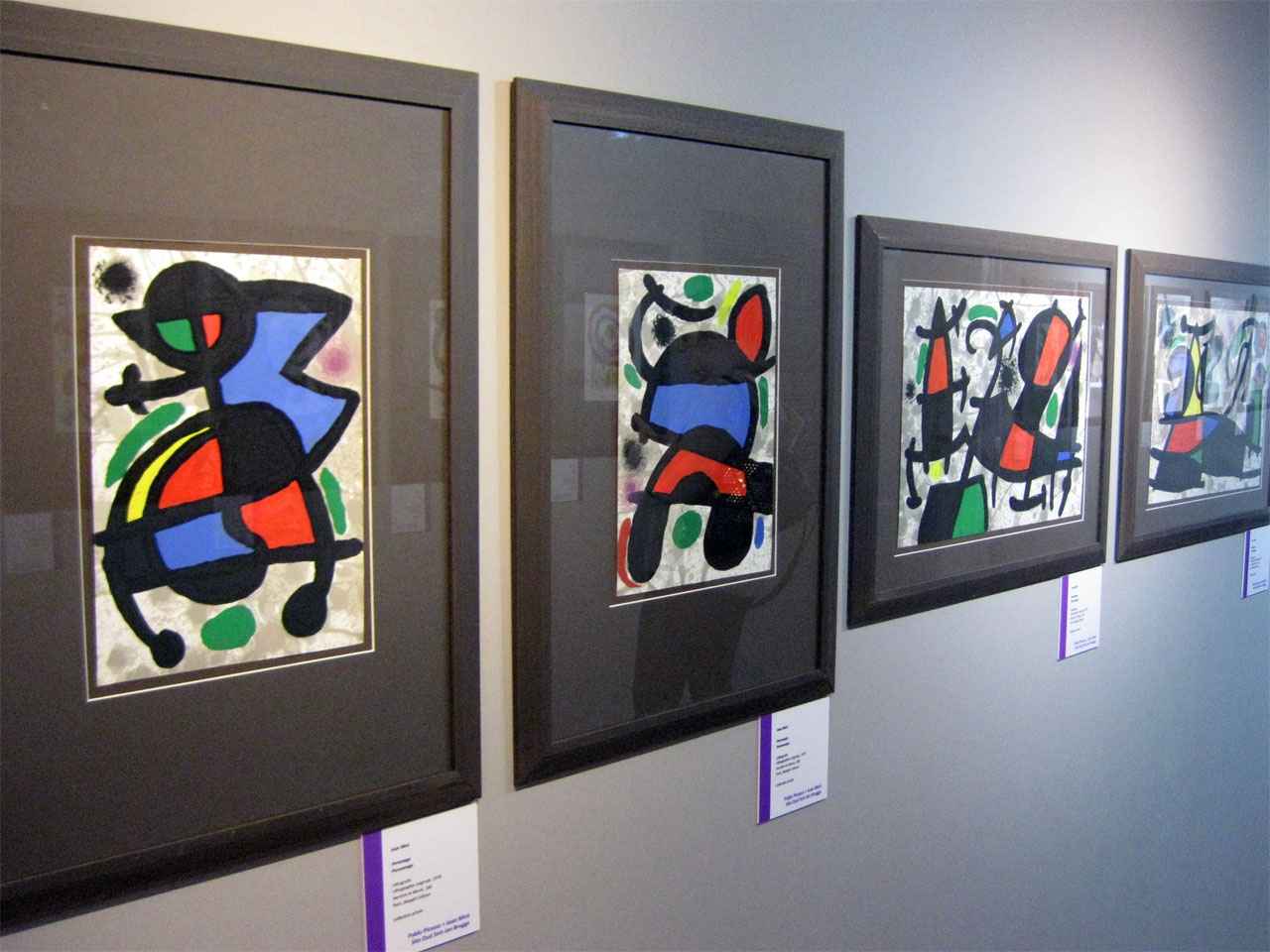 After three days in Bruges gorging on chocolate, beer and Spanish surrealism we headed to Brussels, which we had most of the day to explore before our evening train back to London. The Belgian capital is of course the administrative centre of the European Union, though the first manifestation of political power we saw was of a very different kind, consisting of a group of Syrians holding a noisy protest on the steps of the Brussels Stock Exchange in support of President Bashar Al-Assad. It was quite a jarring sight in a city that seemed so well-ordered and straight-laced, a reminder that seismic geopolitical events like the Arab Spring have a resonance far beyond the streets of Damascus and Aleppo.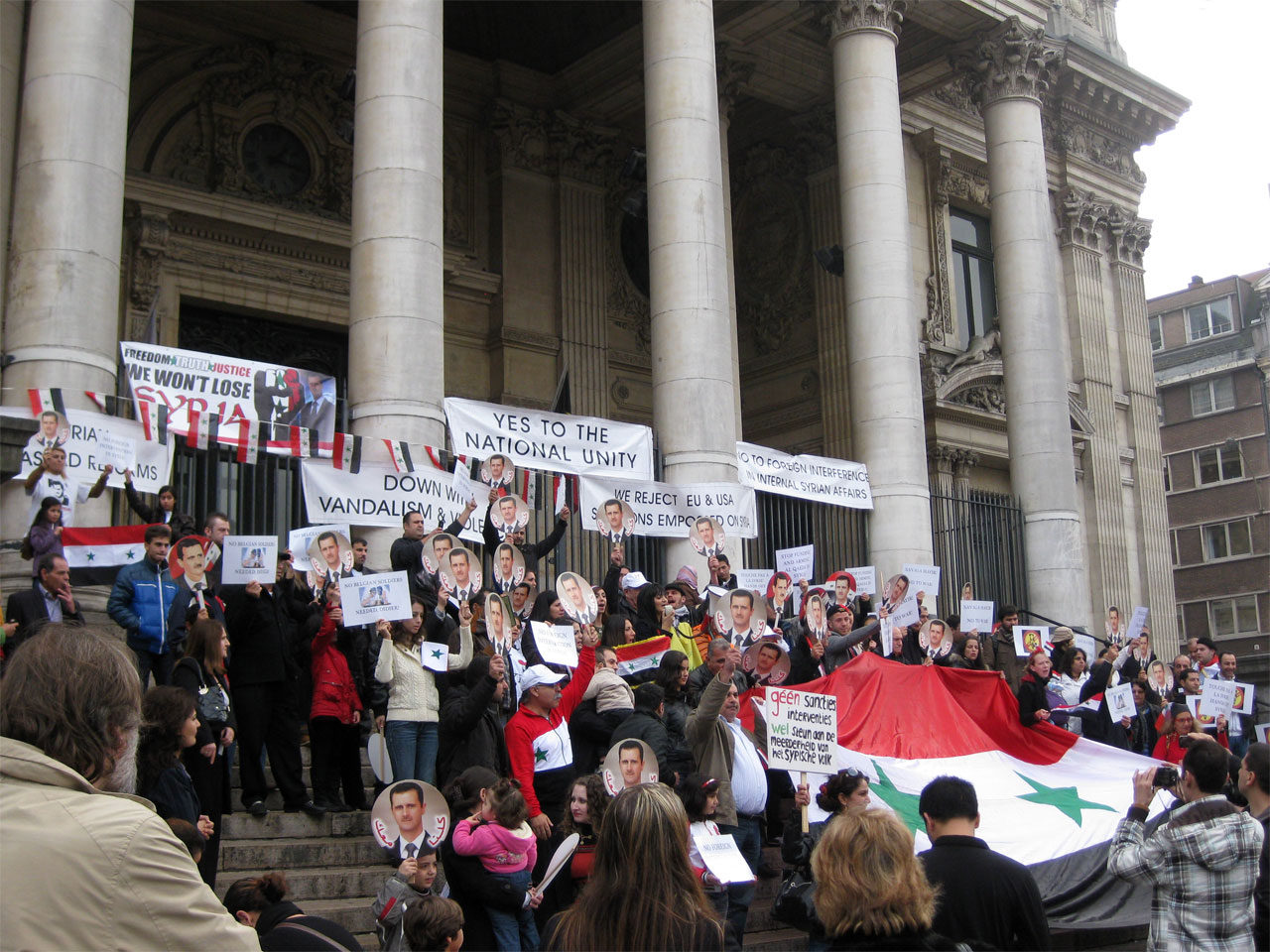 The area around the European Parliament building, by contrast, was virtually deserted, though admittedly it was a Sunday afternoon. This vast palace of concrete and glass seemed to physically embody everything that the EU is accused of by its detractors: vast, monolithic, sterile, impenetrable. Perhaps understandably, the architecture displayed none of the romance, heraldry or bravado of a national palace or seat of government; rather, it squatted there like a monument to compromise, to getting things done. In the gardens behind the parliament building stood a small, graffiti-covered chunk of the Berlin Wall, a subtle but nevertheless powerful reminder of the continent's recent, more divided past, and perhaps a rebuke to those who question what exactly the EU has achieved.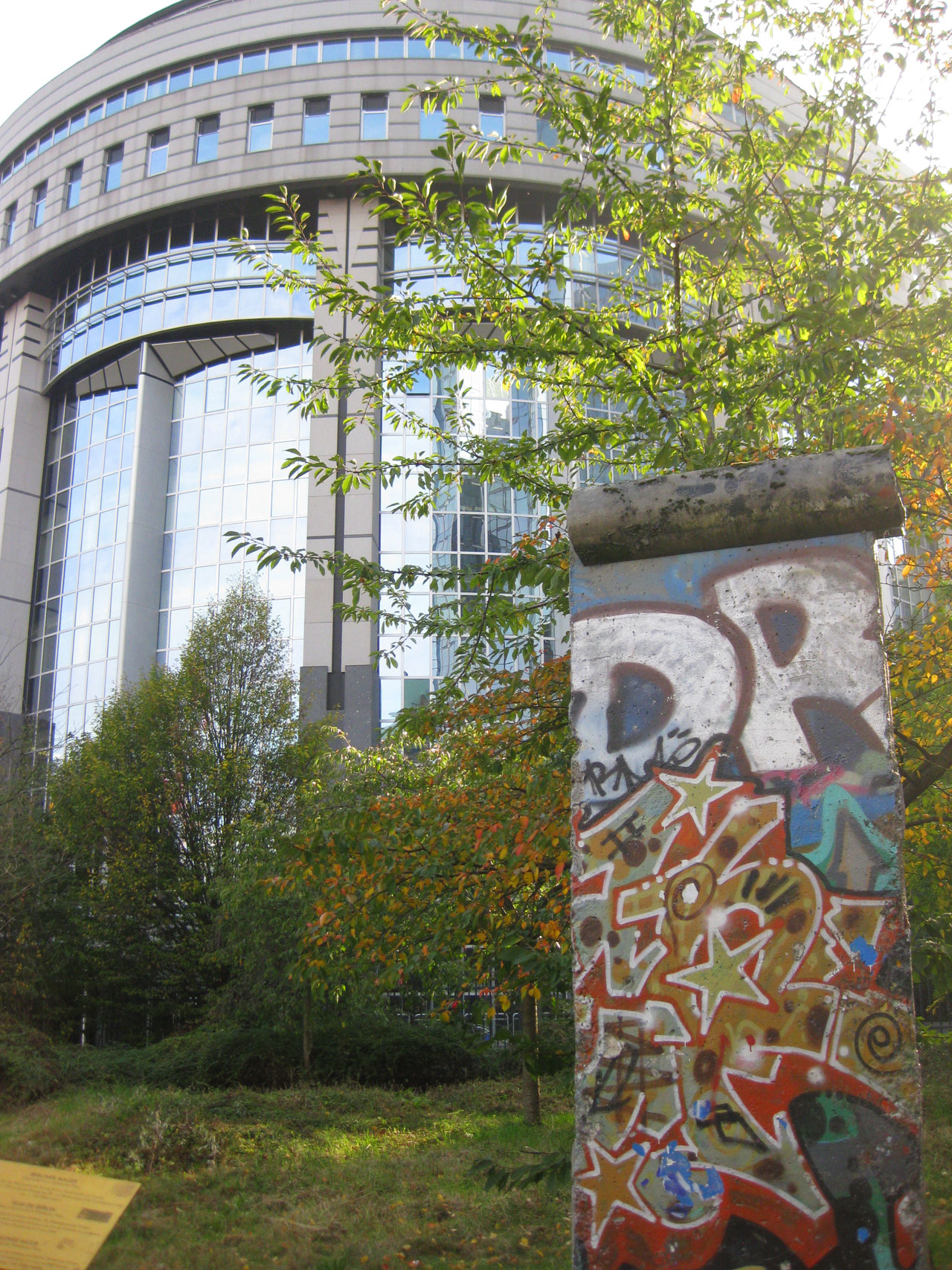 Brussels is not all staid bureaucracy, however; one of the city's most famous emblems is a small boy urinating, the Manneken Pis. The statue was much smaller than I expected, and situated on a fairly unremarkable street corner. I got the obligatory photo of the young chap relieving himself on my head, and moved on. A touch of levity was on display in the Parc de Bruxelles too, with sculptures depicting Brussels sprouts, mussels and, once again, that little pissing child. On another street the side of one building was given over to a picture of one of Belgium's most famous sons, Tintin, making his way down a flight of stairs with Snowy and Captain Haddock in tow.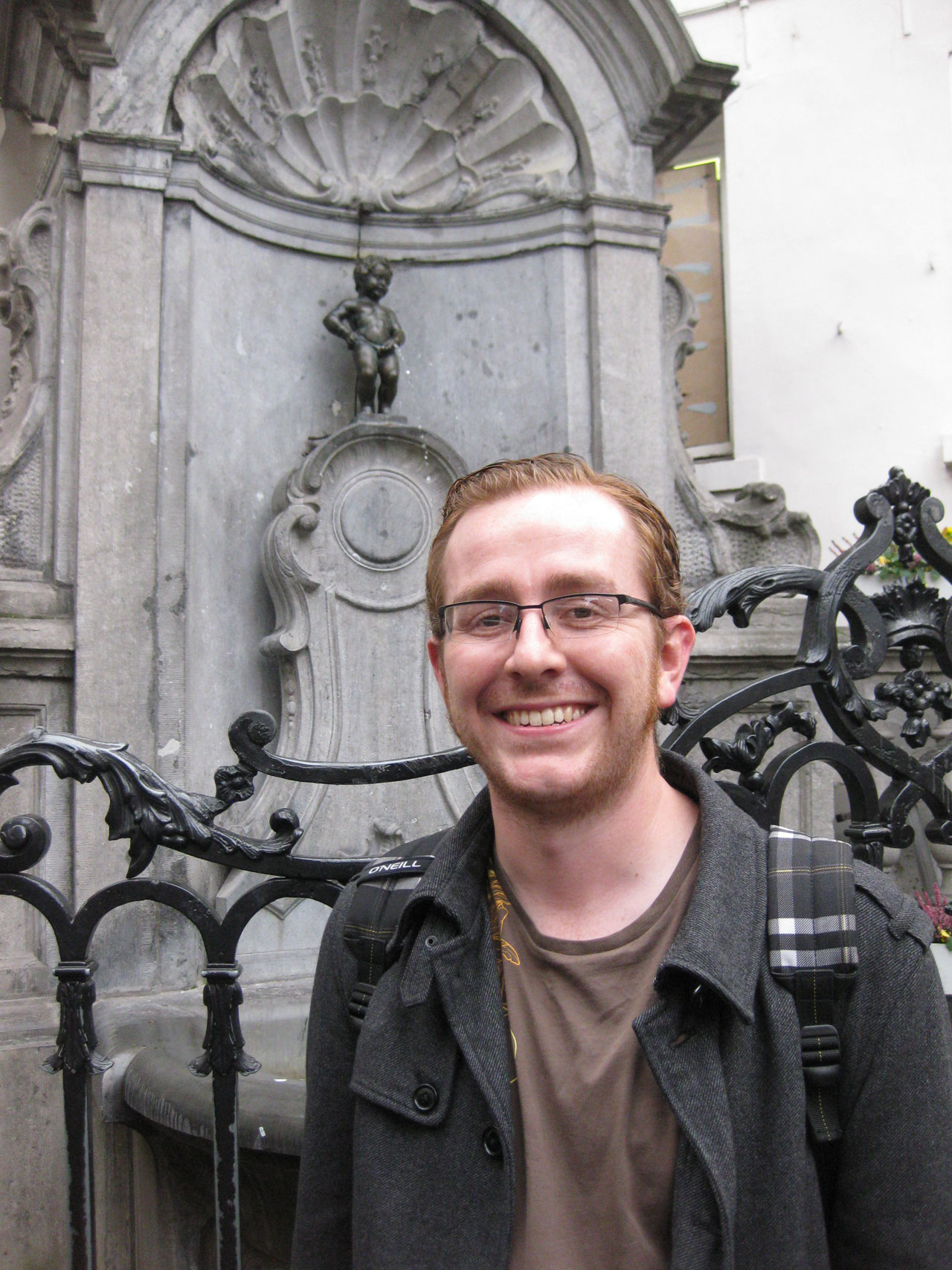 We ended our whistlestop tour of Brussels with dinner in a touristy restaurant on the Grand Place, the city's ostentatious old central square, surrounded by gold flecked guildhalls. After initial impressions of a slightly dour and uptight city I had definitely warmed to Brussels. It didn't have the immediate charm of smaller Belgian cities like Bruges, and maybe lacked the arresting buzz of fellow European capitals such as London or Madrid, but I'd be interested to go back and spend a little more time there. The same could be said of Belgium as a whole; perhaps not the most exciting country in Europe, but a long way from boring.